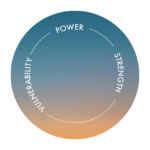 Thank to Sarah Blackmore who interviewed us about our IVF Journey- featuring the ups and the downs of a journey which starts way before you find out your infertile.
Special thanks to the doctors and nurses involved in the process and the amazing people at Monash IVF.
If you want to support this podcast, please subscribe, review and share.
The feedback has been greatly appreciated in the past couple of months.