Power, Strength & Vulnerability is an online resource devoted to reducing the stigma around mental health and providing help for anyone who needs it.
Sign up for the Power, Strength & Vulnerability – Mental Health Newsletter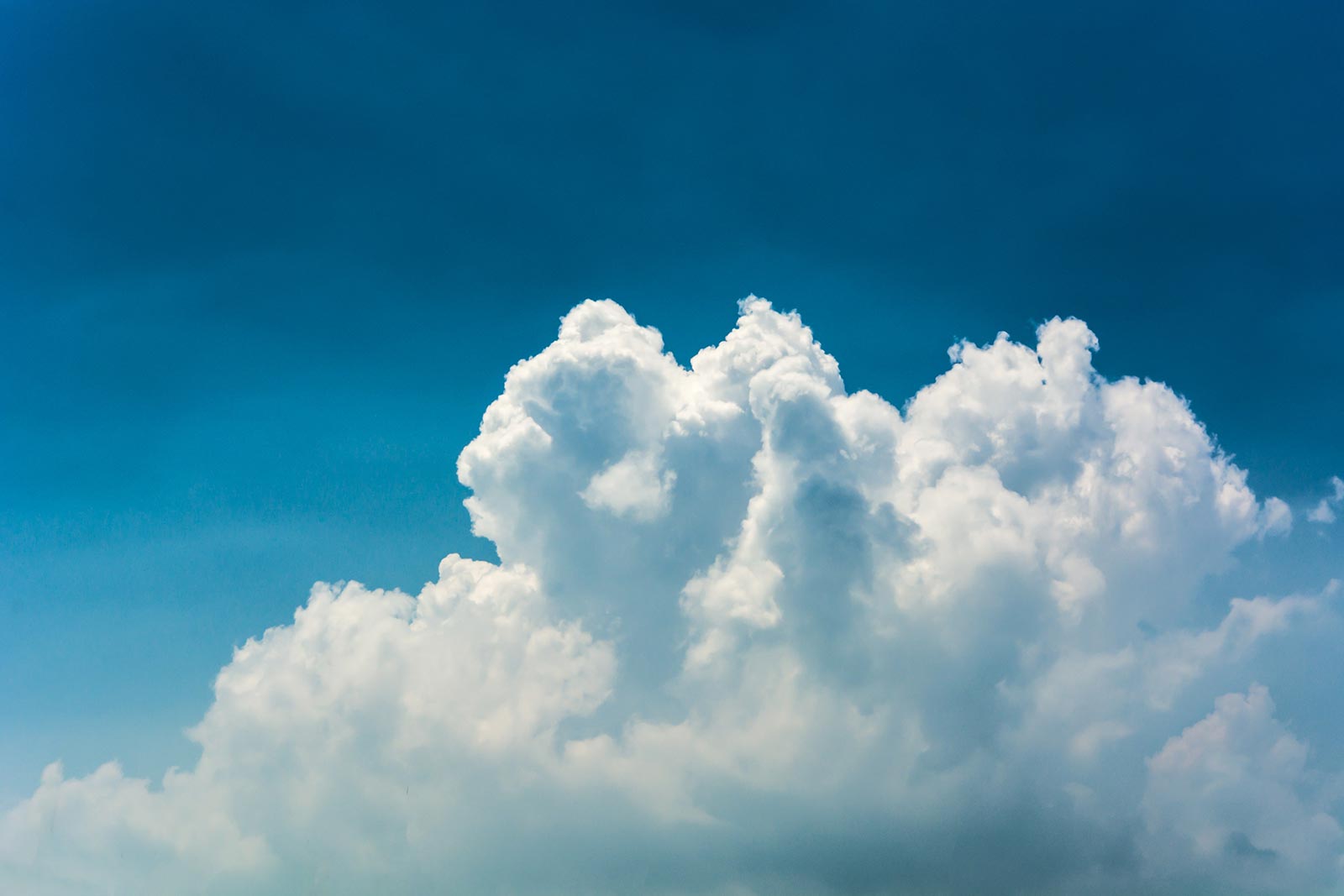 Support Resources
We're putting together a list of resources to help you take control of your mental health.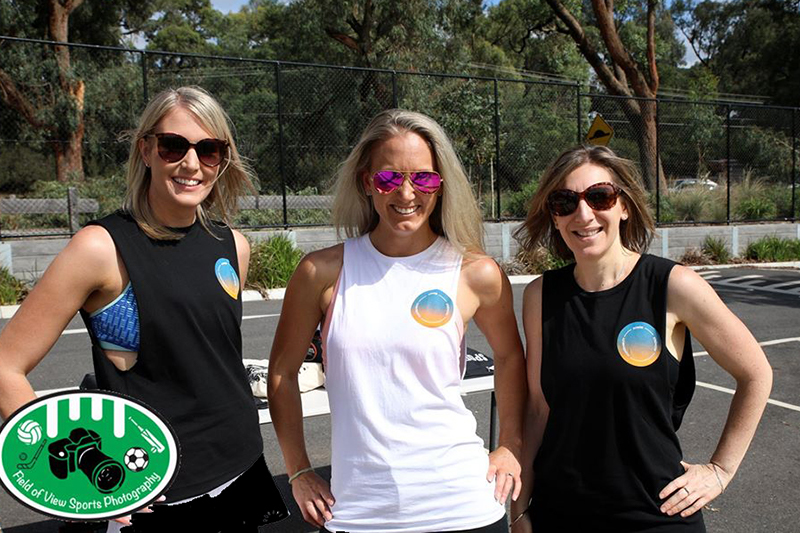 Shop
Shop our merchandise here.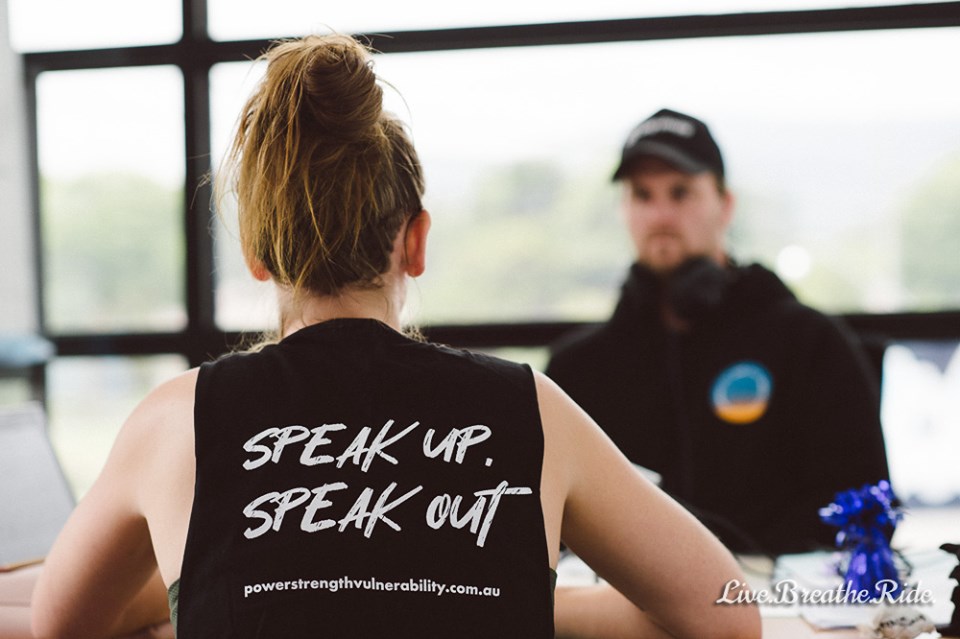 Podcast
Subscribe to our podcast about mental health here.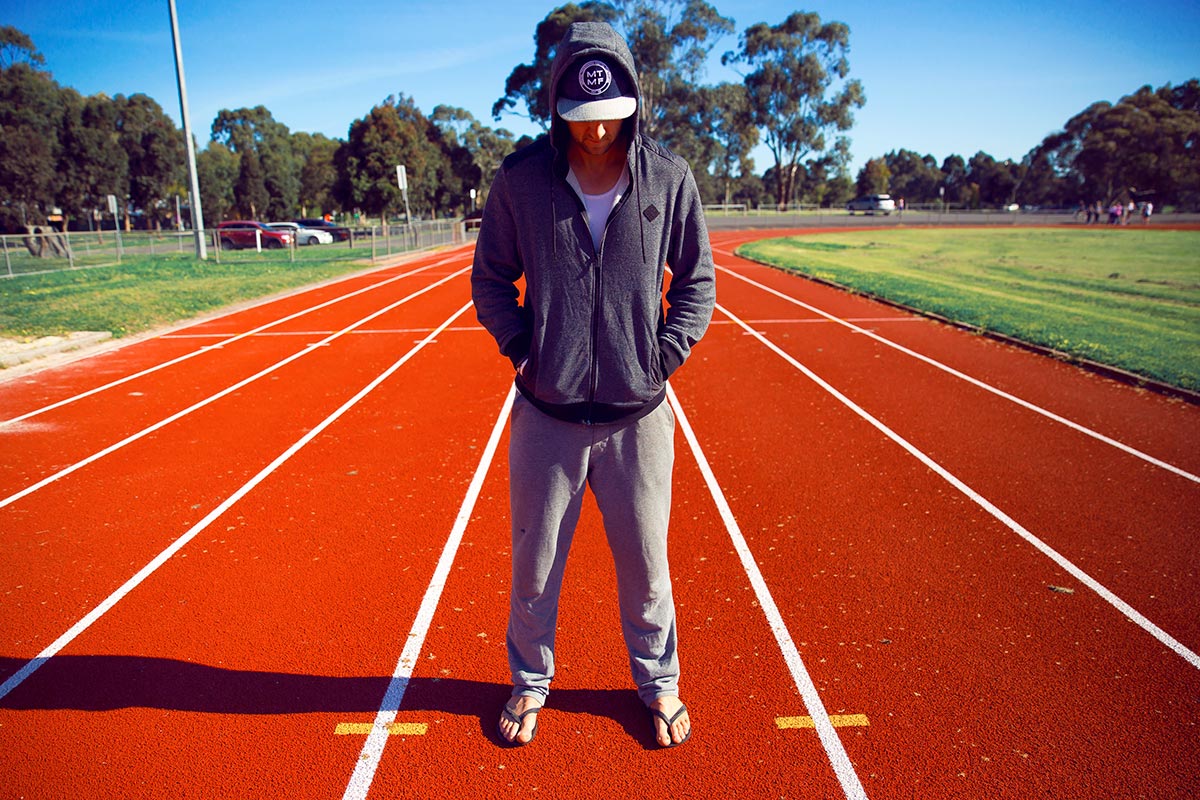 Blog
Read the latest posts from Shane here.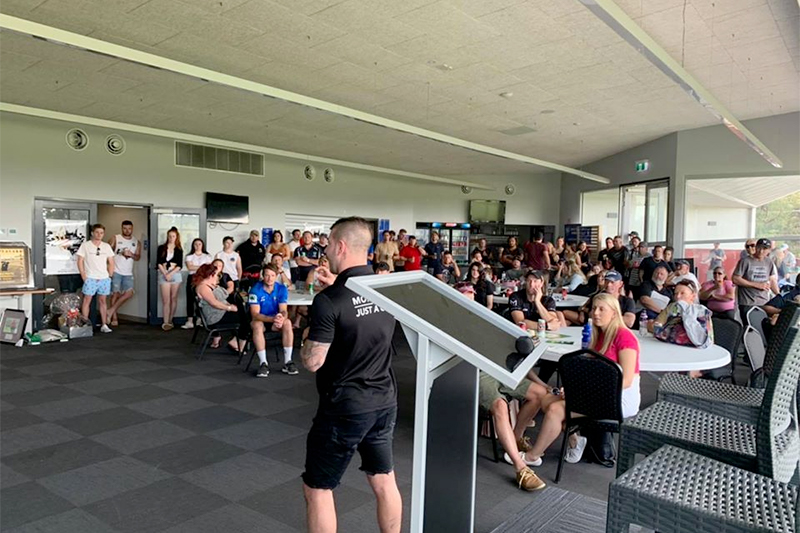 Events
Info about upcoming events and fundraising