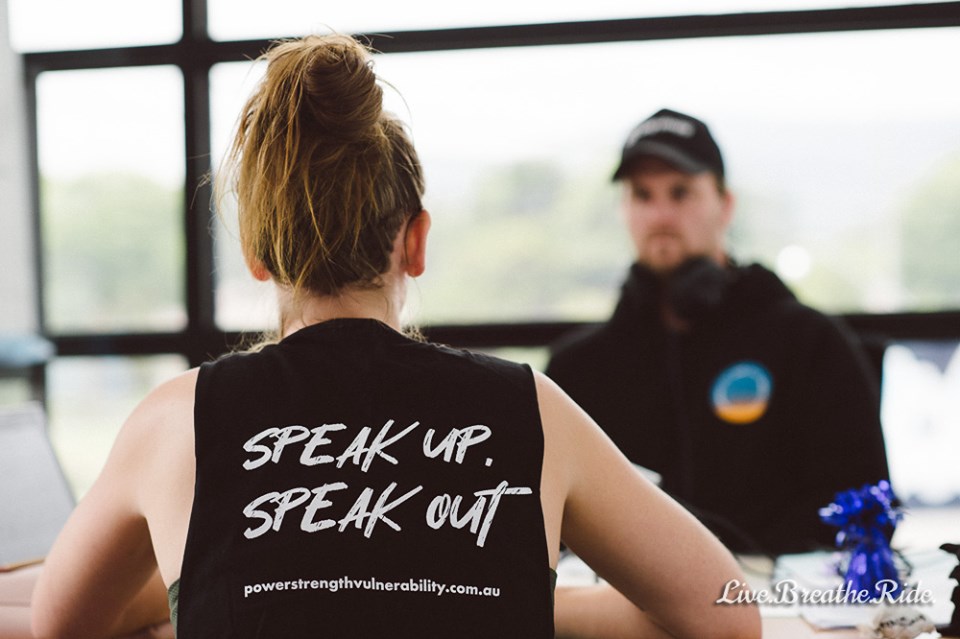 The Podcast
A podcast all about reducing the stigma around mental health. Listen to the introductory episode to find out exactly why I am creating this and what it will be about.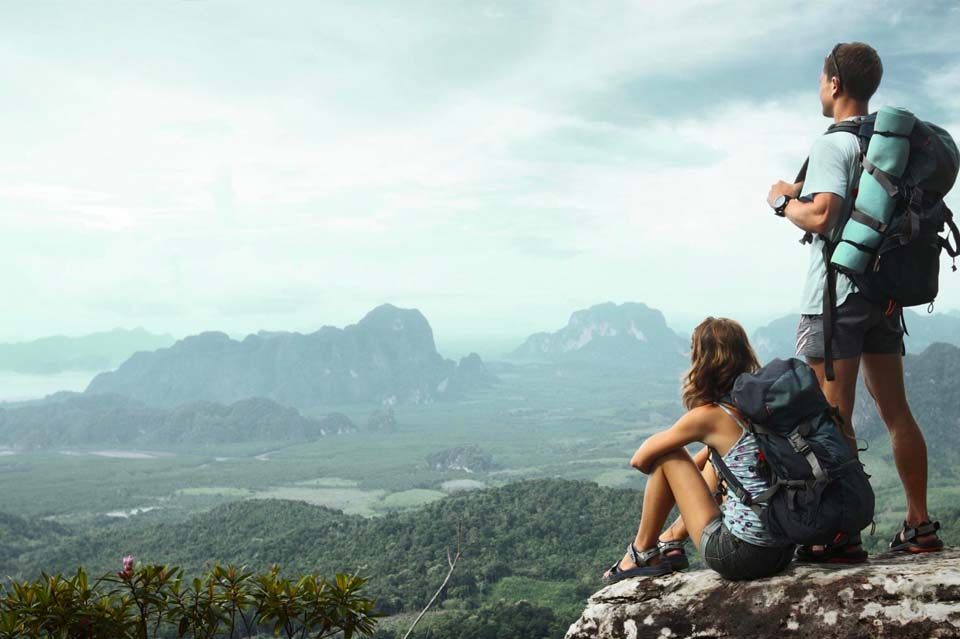 The Blog
Read Shane's blog posts about his struggles and triumphs with metal health as well as news and updates about Power, Strength & Vulnerability.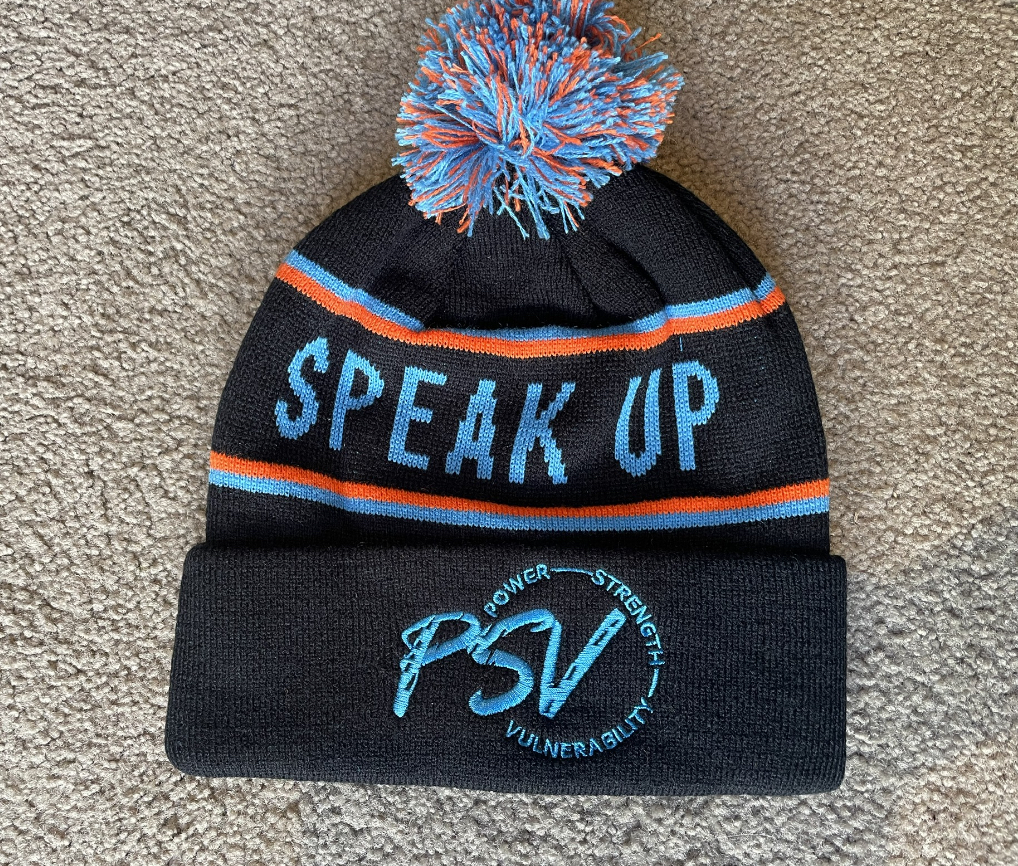 PSV Shop
Shop PSV Merch. Tank tops, Long Sleeve Tops, Hoodies & Caps. All sales help podcasts making it to the airwaves.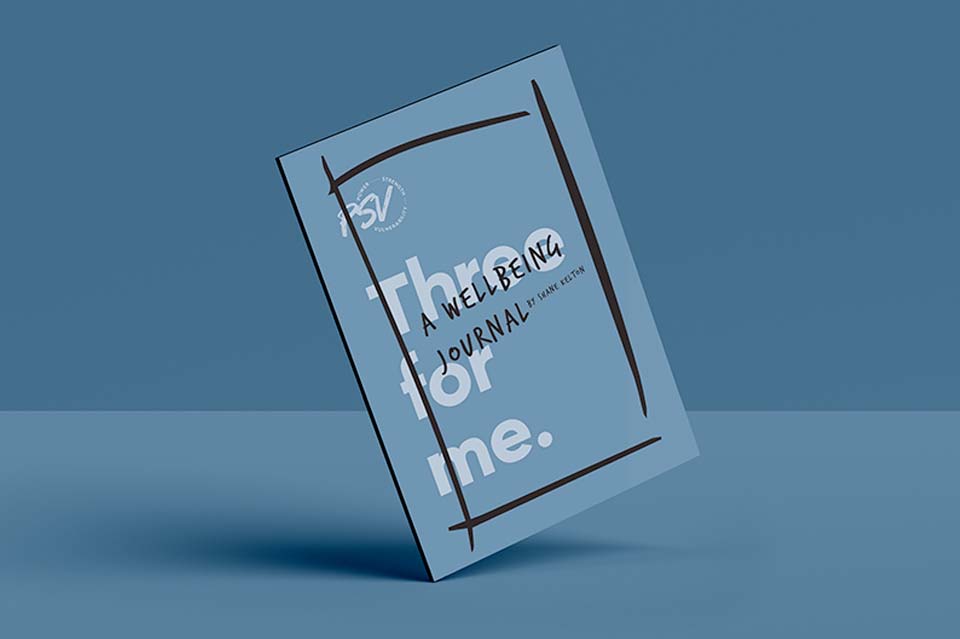 The Journal
"Three For Me – A Wellbeing Journal" written by Shane Kelton. Available for purchase now.