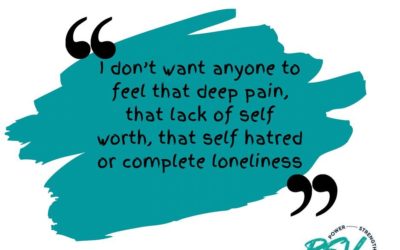 Lying under my bed, wanting to die!
It's a question which comes up quite often - "why do you do this?" Or something similar in reference to me being completely open about my mental health struggles. A lot of things do come to mind and some of them I talk about in other pieces of writing.It keeps coming b...
Read more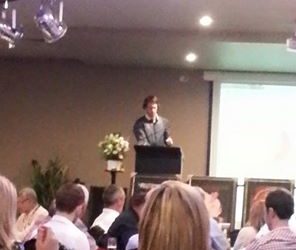 What is success?
I was thinking the other day about passion and being successful… I realised that despite never having financial abundance and to be honest, never really being able to set myself up that I have been extremely successful in a way which is way more meaningful to my so...
Read more