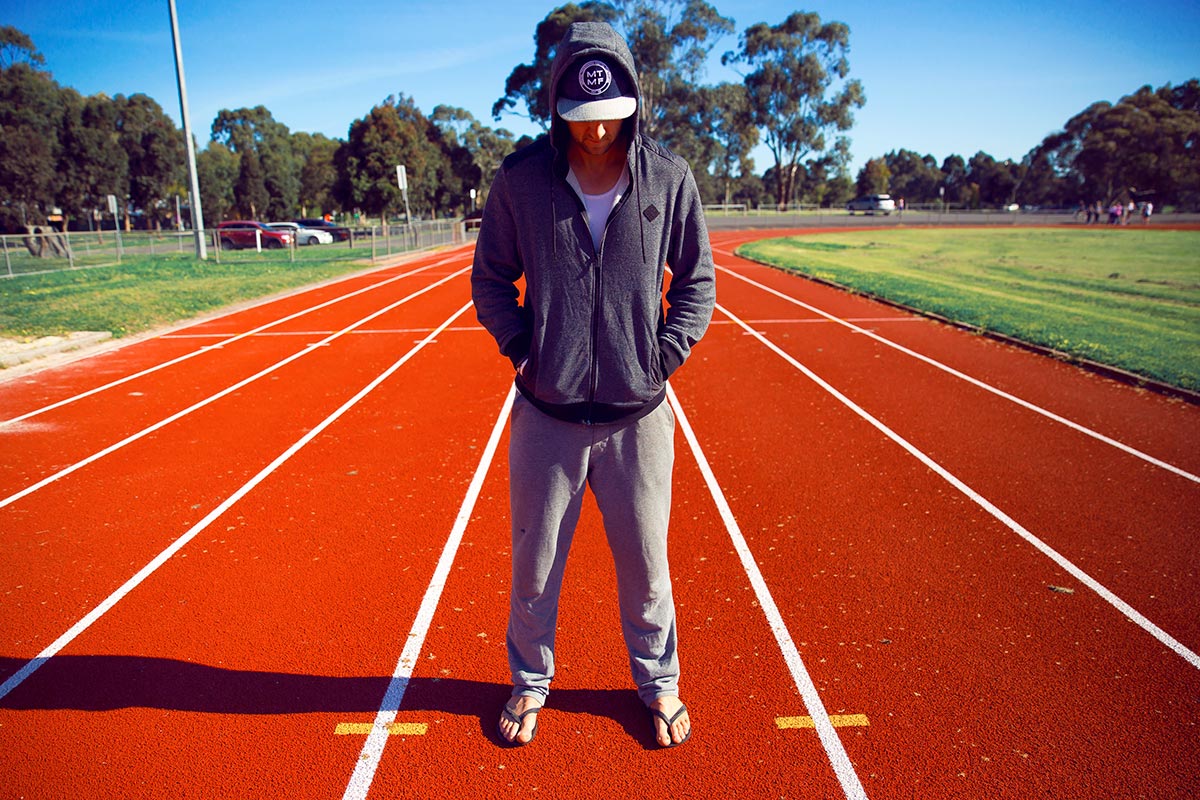 About me
It was on February 6th, 2010 when my whole world changed and it was given a purpose bigger than myself.
I woke up to the words "Are you ok?" and my reply, "If I'm alive, I'm not OK"
At that moment, I had survived a suicide attempt.
Eight years of pain and suffering in my own head had led me to wanting it to be all over.
You'd think in a moment like that, that my head would've been a complete mess.
It was in a way, with relief that I had survived and on the other front I was scared that people would hate me.
During all the madness, I knew at that moment – before the ambulance even arrived that what I had gone through was going to drive me forward in a powerful way.
In that moment, I knew I couldn't be the only one feeling this way, but I hadn't heard anyone speak about feelings like this.
It had to be me… I had to stand up and fight for those who were suffering silently like I had for eight years.
I was more than happy to be criticised and be the front man for this.
How?
That was something I had know idea of at the time.
Nine years on, and life has changed dramatically, for the better.
I won't lie, it was hard at times- extremely hard.
At times, I've wanted to pack up my bags, delete all social media and just rent a house in a small country town and go off the grid.
Fighting through the ups and the downs along the way and nothing has changed in what I want as I go forward and that's to help drive.
I want to make mental health a normal conversation.
Over the last couple of years, I got a little lost but towards the end of last year and early this year. I sat down and thought about what I want and what I want and what I want.
It led me to make some tough decisions but all of those have allowed me to do something that is scaring the crap out of me.
On December 26th, I plan to run to Adelaide from Melbourne over 30 days.
The run itself will be tough but it's nothing compared to what so many Australians suffer all year around.
Depression, anxiety and suicide leaves a ripple effect not only with the suffered but the families and friends too. It is why, I want to create awareness by doing something that will test my limits, physically, mentally and emotionally.
The run itself will be over 750km through Summer and it scares me a lot.
I'm scared I will fail and let people down, but I am going to give it 110%.
The mission is to raise $10,000 for three different foundations.
I want to honour the lives lost from suicide and pancreatic cancer and run for those who suffer from mental illness or pancreatic cancer.
I want to get the message spread far and wide that we can talk about our feelings openly without judgement.
I want to allow people to know that there are people that care for them, and they are never alone despite feeling alone.
I want people to know that going to the doctor is not weakness.
I want to help find an early detection for the cancer which has the worst survival rate of all cancers.
Please help me in my journey with a donation, a message of support or by sharing your story with me at [email protected]
Share this post:
[social_warfare]