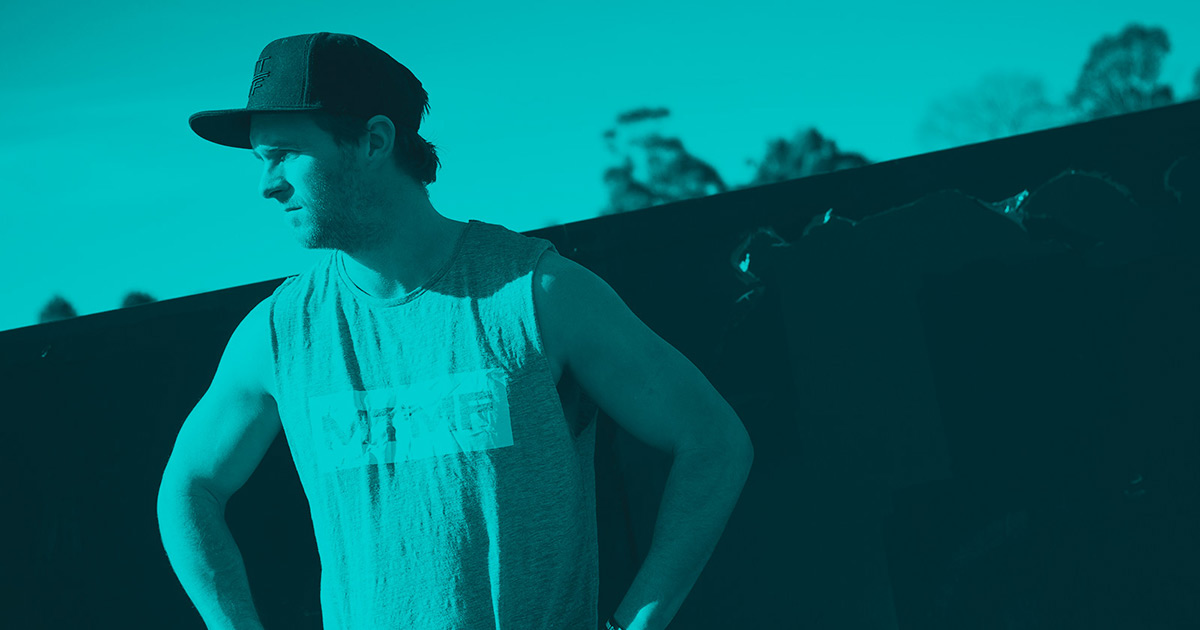 Important update
You may have read the other blogs as I discussed my plans to run from Melbourne to Adelaide.
Unfortunately I've had to pull out due to some physical injuries I've had and am having.
It was the hardest decision I've ever had to face as I felt guilt, shame, embarrassment but speaking to the people that care for me and mean the most to me.
It was a no brainer for me.
Running 800km in a month could put me in a really bad way. More than normal and with my wedding only a few months after that. I don't want to risk not walking back down the aisle with my bride.
My future is about being as active and as healthy as possible with future kids.
In the end, the risk outweighed the reward.
For me, it's not the end of reducing the stigma around mental health and mental illness.
I won't stop that until suicide doesn't happen anymore.
Every life matters and I'll do whatever I can.
The podcast is my focus at the moment and learning about others and getting on real people and getting the podcast as big as possible.
I'd love it to be a job actually, because I'm so passionate about it.
There is some other great things in the woodwork too 😊
Thanks to all that supported me in the early stages of the crazy journey I so badly wish I was still doing
Share this post:
[social_warfare]