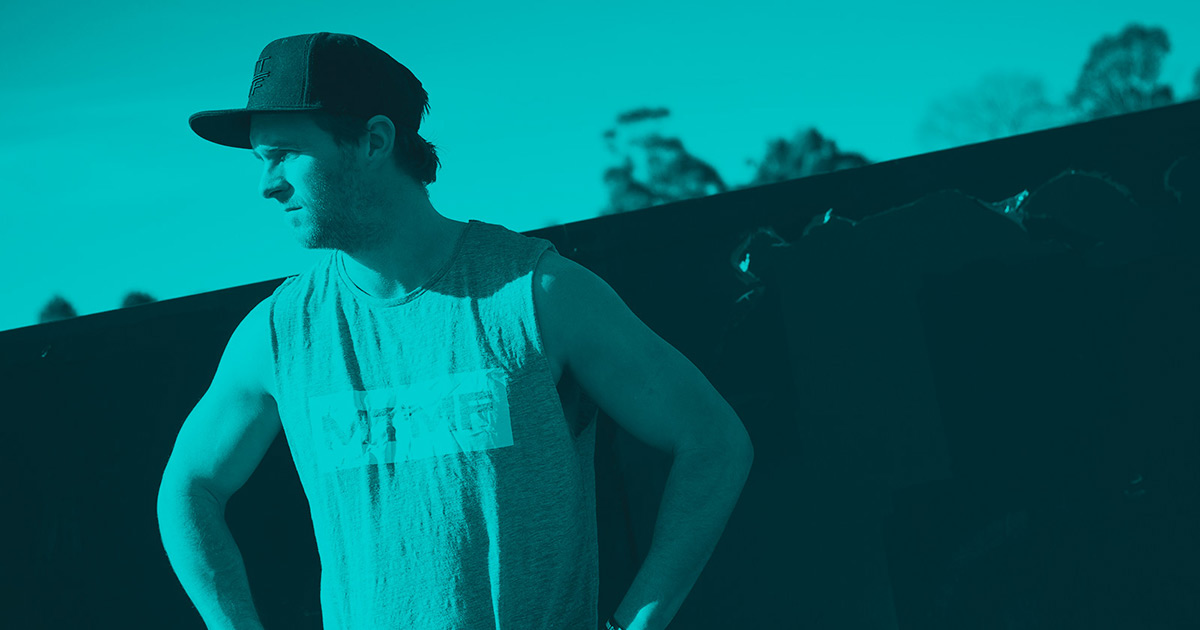 It's been a while
"I've spent the last 8 months eating chocolate, ice cream and
drinking beer"
I sat there and just wanted to drive back home.
It'd been a tough day, where I was on edge all day and had two panic
attacks.
I was sitting in the car park of the compound training facility about to
go to my first ninja session in over 9 months.
Since then, I'd put on a fair bit of weight and lost a lot of
strength.
When I got myself in there.
The comments "it's been a while" were thrown around and my
response. "I've spent the last 8 months eating chocolate, ice cream
and drinking beer"
This was the exact reason why I was so anxious about walking in.
I was the ultimate beginner again, but was about to try to do things
I've been able to do before which is frustrating and upsetting.
The fact is, I felt I wasn't ready… but I had to start!
I got myself in there and actually joined in the handstand class instead
of doing ninja training.
It turned out to be a lot of stretching and no handstanding which was
fine and the instructor was a legend about it.
Physically, I am coming back from some injuries but that's no excuse
for letting myself get this bad.
Physically, I'm in poor shape and mentally- I'm weak and can't
push a certain threshold right now.
I'm making no promises and bold statements or goals like I usually
would.
I just want to keep turning up and giving it my all, and at some stage I
want to be able to push through that threshold again and smash out some
obstacles.
The main thing is to be well and truly involved with the community and
talk to everyone. In the past I struggled introducing myself to others
or chatting to them, or asking for advice because I thought they were
too good or cool for me. Silly me.
Share this post:
[social_warfare]