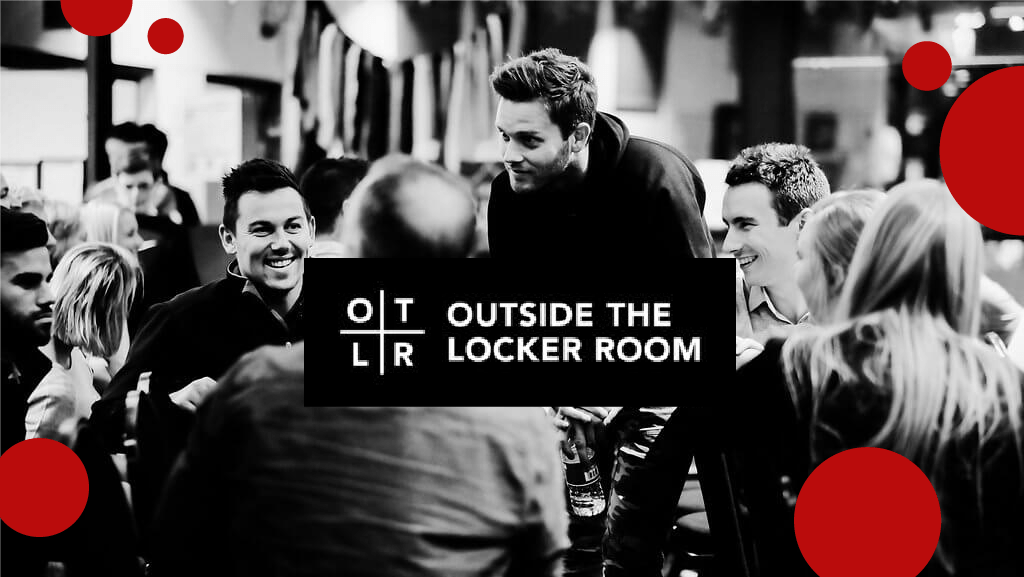 Outside the Locker Room
The first organisation I want to raise $10,000 for is Outside The Locker Room.
Melbourne 🏃‍♂️- Adelaide (Dec 26th)
I've been following Jake and this foundation since very early on and I wanted to see it grow.
I believe it's something I could've used as I entered my late teens and early twenties in a football club environment.
Suicide is the number one death of people between the ages of 15-44 years of age based on statistics in 2017.
Suicide contributed to 3128 deaths in 2017 in Australia. 
A high % were male… 

Our aim is 0 suicides and how we get there is important.
Outside the locker room foundation is a non-for-profit organisation that is dedicated to supporting sporting clubs, school and work places for their welfare and education requirements across Australia.
The facts are, lots of males are involved with sporting clubs at some stage or another and I am one.
Before I attempted to take my own life, I never felt I could speak up. 
This program allows people to reach out and have conversations.
That local footy player could be your best friend, your brother, your son or your dad. 
The loss of that person in your life is something you don't want to face.
The ripple effect destroys a lot of people so every club this program is brought in to has the potential to save lives… to save your brother, son, dad, uncle, best mate. 
Or your sister, daughter, mum, Aunty or best friend.
Reducing the stigma and educating each other is a huge step forward and I wish I had this at my club when I was 18 as I may have understood more of the demons I faced in my own head.
Here is a link to the website for OTLR if you want to know more…
Let's smash suicide rates together 👌
My website and fundraising page will be up in the next two- three weeks….
The other two charities in running for will follow in the next two weeks.
I'm still looking for 16 people to run in the memory of who have passed from suicide. Message me for more details.
Share this post:
[social_warfare]