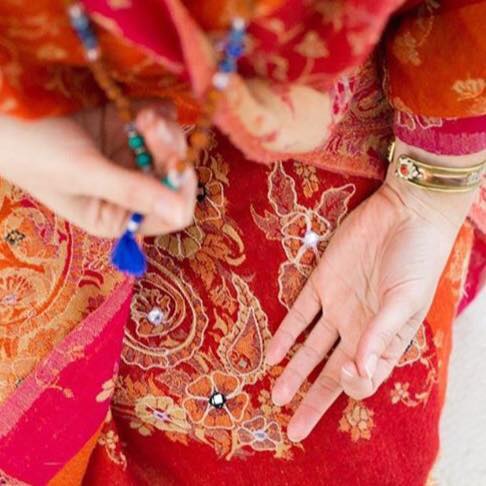 Melitta Pinney
Melitta has been running her own business for over 10 years and has helped thousands of people discover their inner resources through her yoga teaching, life success coaching and passion as an adult education trainer. Back by university degrees in Sport Science and Health Studies.
Always drawn to that which heals, energises and motivates individuals and groups, Melitta has a passion for taking it one step further; empowering action and lasting changes. It is through the three modalities of yoga teaching, life success coaching and workshop facilitation that Melitta has really made her mark and continues to create new pathways to empower others to assist themselves.
"My goal as a teacher is to open the doorway of yoga practice and offer it as a welcoming, accessible path to health and vitaity for all. Ultimately, to allow us to live more harmoniously with ourselves and others and to return to the innate peace within."