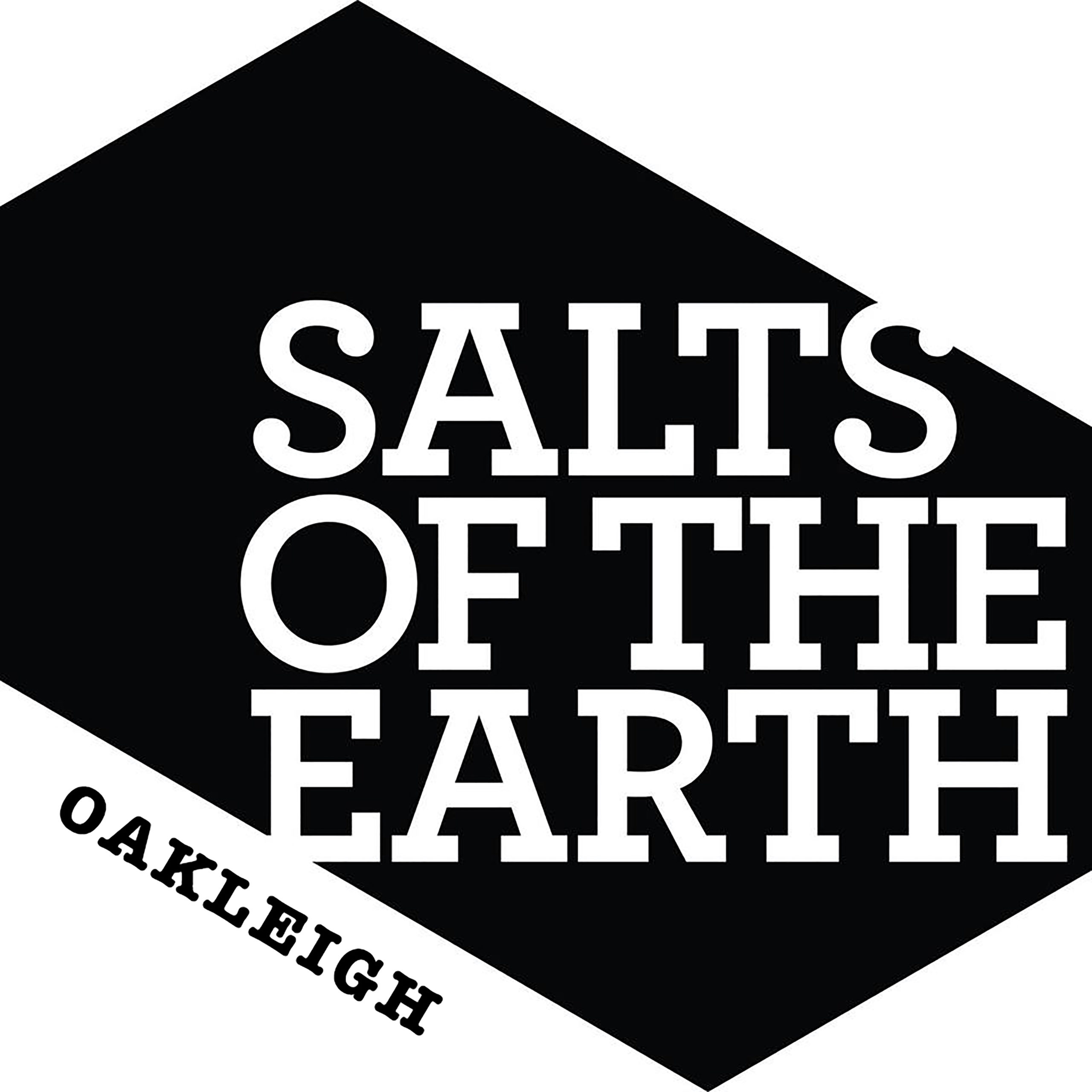 Salts of the Earth- Oakleigh
Salt therapy is a natural remedy that involves inhaling pharmaceutical-grade dry salt in a comfortable, controlled environment.
As you sit back and relax, a special medical device called a halogenerator will disperse microscopic salt particles into the room. You'll inhale these tiny particles deep into your airways and lungs and they will also land on your skin.
Suitable for babies, children and adults, salt therapy can help soothe a long list of skin, respiratory and lifestyle conditions.
"After only a few sessions I was sleeping better, breathing easier and my smokers cough had gotten better - within a couple of months it has actually gone and it hasn't returned. My skin was also better... I can sit in the lovely massage chairs, close my eyes and just relax. This in turn give me more energy and a better sense of wellness so that I can give more to what I am doing"