What I learnt in the mental health hospital part #2?
Art is awesome!
When I decided to go in to the mental health clinic, I told everyone I'd do everything and try everything that I possibly could- no excuses.
Art was something I've never thought I was 'good' at. I hadn't even done it since early primary school though because it wasn't "cool" to do.
It was the first Sunday in the clinic and I walked in to the room, introduced myself to the art therapist.
He asked "have you done much art before?"
I said what I told you above.
He was awesome and said, for beginners- we just suggest getting a piece of paper, some oil pastels.
I didn't know where to start, which I can imagine is the problem most people have.
The art therapist sensed it.
His simple words worked "don't think, just pick up a colour and see what happens"
What happened was a picture which told a story!! A big story of exactly where my head was at. Something I hadn't been able to explain to myself or to others for many months.
It opened my eyes up, and it allowed me to convey how I was feeling and words didn't seem so scary.
I'll be honest, I've been a bit slack with my art since but have the oil pastels and paper there.
I reached out to @healthofmindart and signed up to do a group session. Unfortunately COVID changed that.
I paid the extra and did a 1:1 and the 2 hours went by so quick.
The racing thoughts in my head stopped and walked away smiling, relaxed and with a passion.
If you struggle to speak up, give wrt a try.
@healthofmindart is back running classes now and it's so good for your mental health.
Check out the website in my resources
My slogan is "speak up, speak out", but that isn't always verbally.
Jump in to the classes and give it a go if you're struggling inside your own head.
I've also come across another legend doing some great art @krystal.emily.creations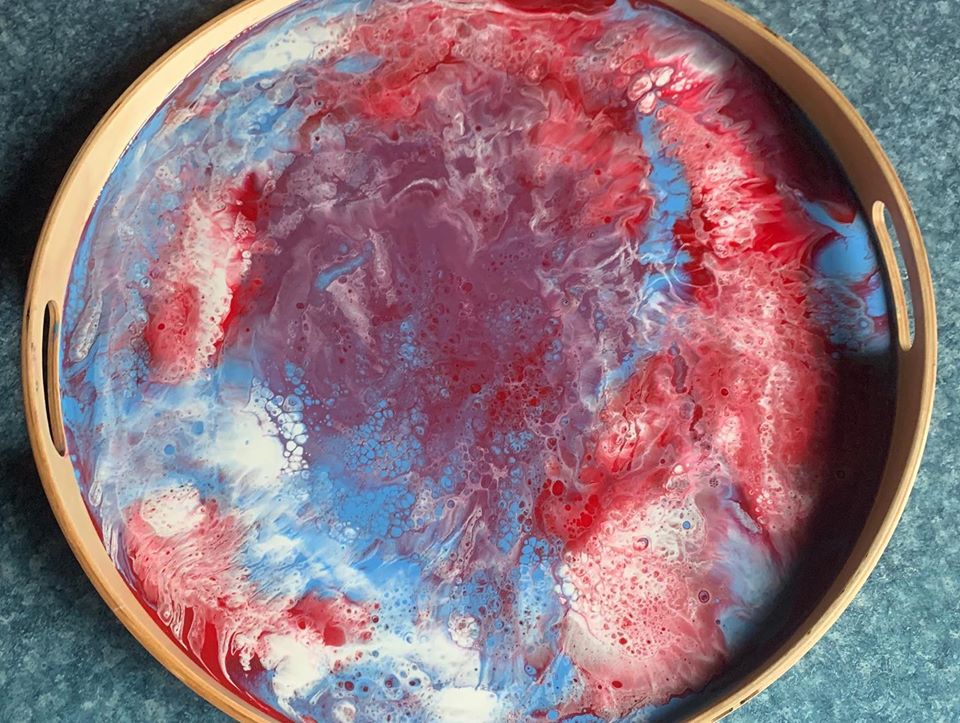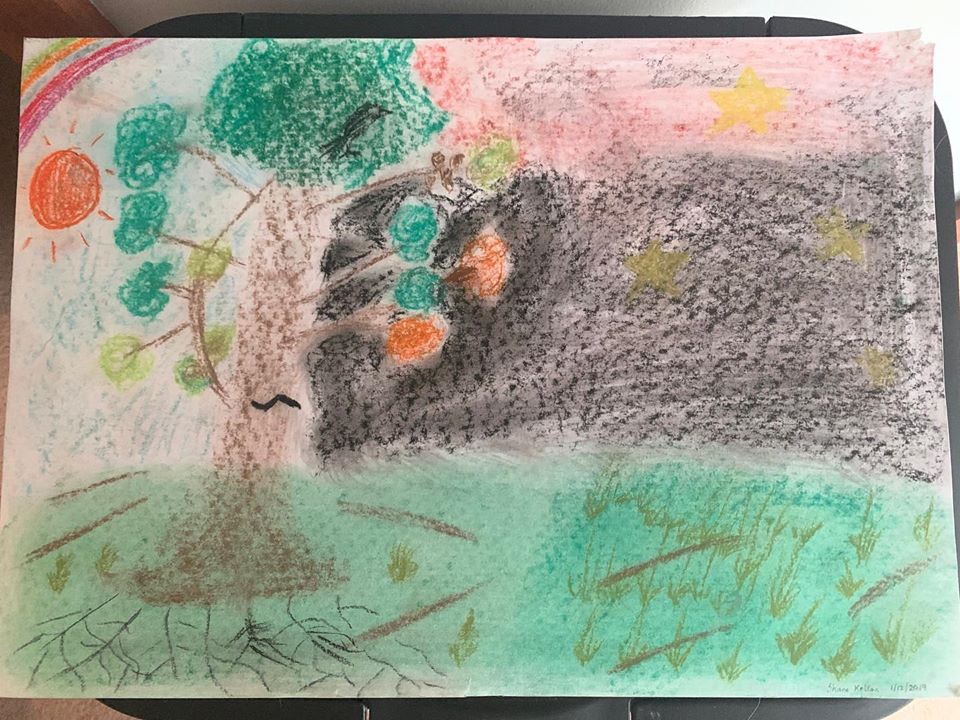 Share this post:
[social_warfare]